YOUNG ADULT PROGRAM

---
CREATED FOR INDIVIDUALS 16-25 YEARS OLD WITH
NO FEE CHECKING & DEBIT CARD.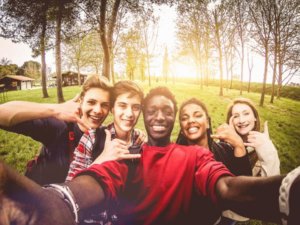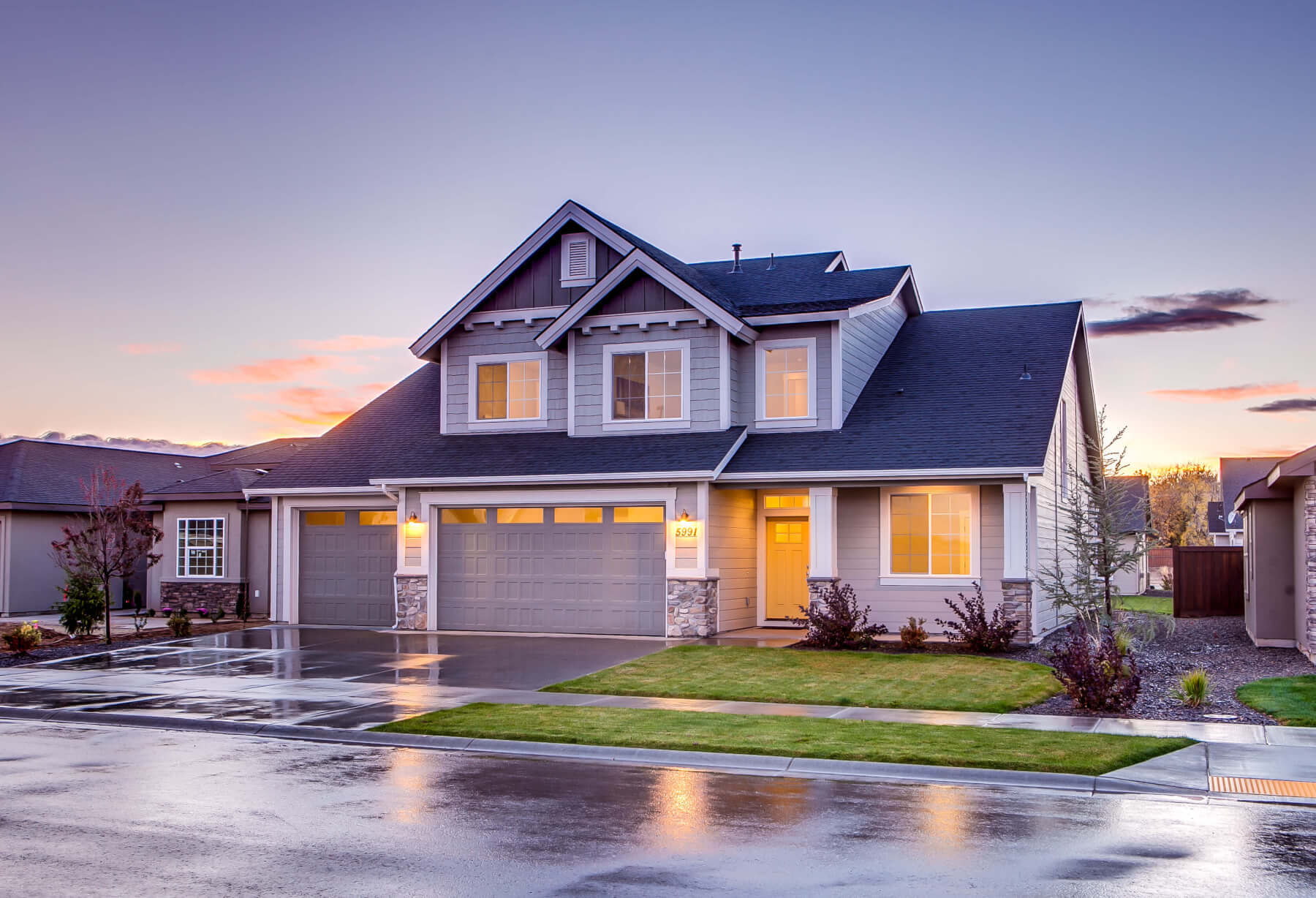 HOME LOANS
---
First Mortgage, Home Equity, Refinance

We have a home loan solution for you…
Accidental Death &
Dismemberment (AD&D)
Insurance Coverage

---
Every Member Receives a Complimentary $1,000 Policy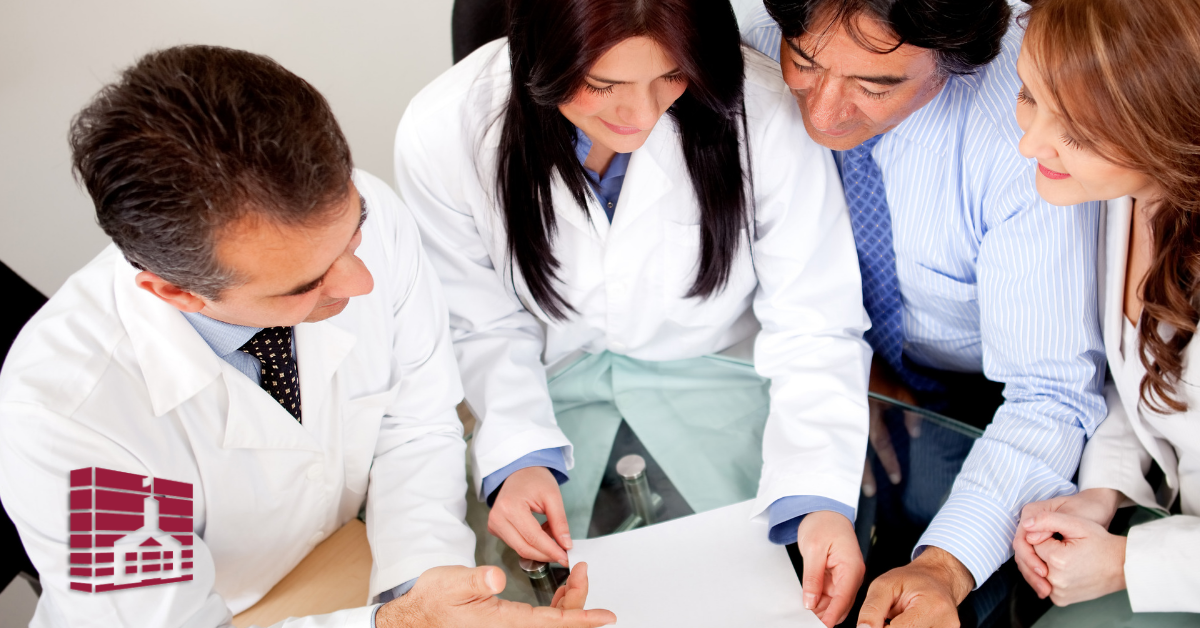 We do business in accordance with the Federal Fair Housing Law and the Equal Credit Opportunity Act.
GCCU is committed to providing a website that is accessible to the widest possible audience in accordance with ADA standards and guidelines. We are actively working to increase accessibility and usability of our website to everyone. If you are using a screen reader or other auxiliary aid and are having problems using this website, please contact us at (800)803-1234. All products and services available on this website are available at all GCCU branches.
Greater Cincinnati Credit Union | All Rights Reserved. | Copyright 2020 | 2023 ANNUAL REPORT | NMLS NO.405714 | ROUTING #242076672
| PRIVACY Opens a new window| DISCLOSURES & FEES Opens a new window|