Financial Center Partners
---
A Sound Financial Future Starts with our Financial Center Partners
Members enjoy access to the following organizations who can assist you in creating a sound financial lifestyle:
Financial Planning professionals/ Attorneys at Law specializing in Trusts, Wills and Estate Planning /
Debt Management specialists / Auto & Home Insurance agents / Accounting & Tax Planning professionals.
Investment and Advisory services offered through our Financial Center Partner relationships are not affiliated with the Greater Cincinnati Credit Union. Non-deposit investments are not subject to share insurance provided by American Share Insurance and are not guaranteed or obligations of the Greater Cincinnati Credit Union. Investments involve risk and may lose value.
Eisenzimmer Financial Services, Inc.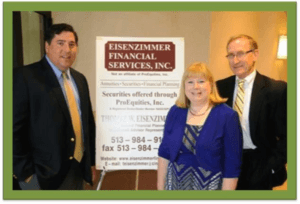 (513) 984-9111
Ritter & Randolph LLC

Attorneys and Counselors at Law
(513)381-5700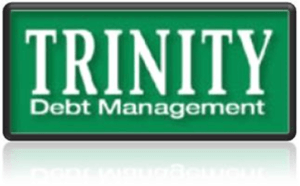 Trinity Debt Management
(513)769-0621
Schiff Insurance Agency
(513)870-2580
Long Schaefer
Tax, Accounting, and Financial Services
(513)245-0300
We do business in accordance with the Federal Fair Housing Law and the Equal Credit Opportunity Act.
Greater Cincinnati Credit Union |  All Rights Reserved. | Copyright 2017 | PRIVACY Opens a new window| Designed by Zoozler